We ♥ Groups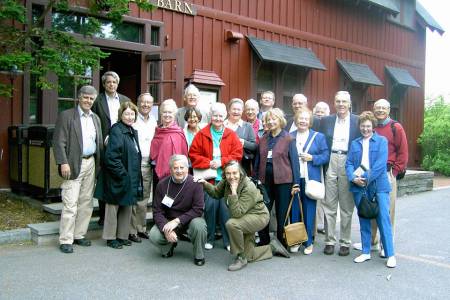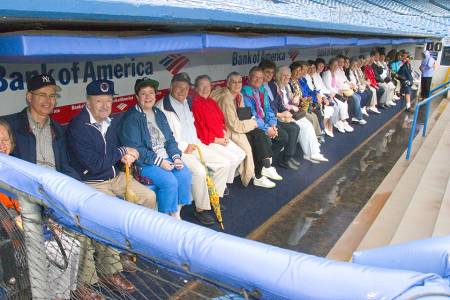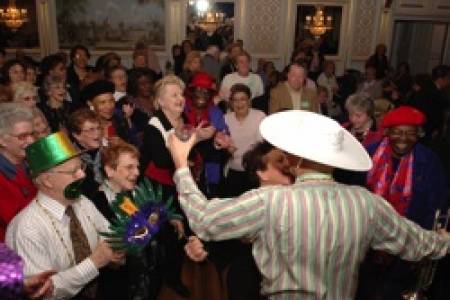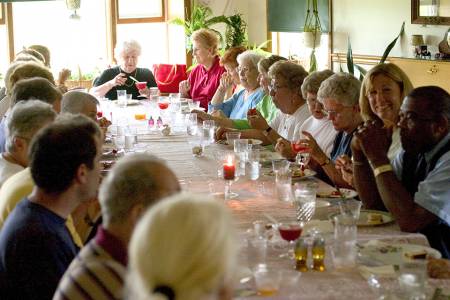 The Upper Class is Your Group Travel Specialist!
How Can We Help You?

Whether you're arranging an outing for your church, club or other organization, The Upper Class can help you! Since 2002, The Upper Class has worked with hundreds of bus tour planners, like yourself, across Westchester, with thousands of guests traveling with us on senior bus trips across the Eastern Seaboard. If you are a group leader or plan the bus trips for a travel group, travel organization, or bus company, let us do the work for you.
We understand each group is as different as its members. Groups with as few as 10 people can take advantage of great savings and amenities all while receiving the exceptional service and friendly, family atmosphere you've come to expect with The Upper Class. With more than a decade of experience planning travel for private groups, we'll make sure your group's next outing is an unforgettable experience.
10 people or more
Join one of our regularly scheduled tours and receive special pricing
20 people or more
Choose your own departure date from over 200 unique itineraries or join a regularly scheduled tours and receive special pricing
Complimentary transportation from the location you choose
We help you fill the bus to reduce your cost
40 people or more
Customized itineraries reflecting the specific interests of your group
Choose your own departure date from over 200 unique itineraries or join a regularly scheduled tours and receive special pricing
Private tour exclusively for your group
Complimentary transportation from the location you choose