About Us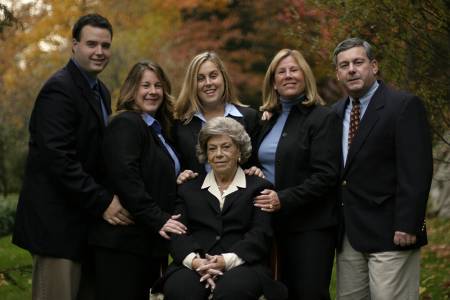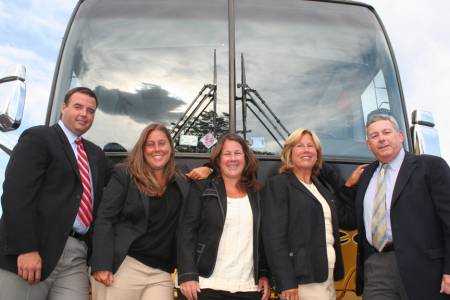 The Upper Class, LLC is a family business spanning three generations. Inspired by our grandmother, The Upper Class, LLC provides bus trips and tours for active adults, seniors and boomers in Westchester County, in addition to group travel - for large groups and small!
This is the story of how we began:
When our grandmother, an active senior citizen, moved to Westchester, she was excited to meet people and enjoy events with new friends close to her age, but found that recreational and social activities were difficult to find.
At the dinner table one night, the family rallied together behind our grandmother's vision and launched The Upper Class.
Her vision inspires our unique tours designed to provide unparalleled customer service, affordable prices and a comfortable, friendly atmosphere for our grandmother and others like her.
Now spanning three generations, The Upper Class has taken over 1,000 trips and more than 40,000 friends and neighbors have joined us on tours since 2002. Thousands more join us every year - thank you!
Each destination is thoroughly researched so you receive safe, comfortable and reliable service from a local, family-owned company. The quality and ease of the trips are measured against the original expectation and standards of our grandmother. We think grandma would be pleased.
Additional trips are always being added to The Upper Class, LLC event calendar. If you have an idea for a trip, please contact us by email at info@theupperclass.net or call us at 914-725-5640.
We look forward to meeting you and hope you will join us for a trip hosted by The Upper Class, LLC.